Sebastian
Established: 1983. Location: Between lakes Vänern and Vättern in Laxå and Karlborg municipalities, Örebro and Västra Götaland County. Area: 1,350 hectares.
---
Ambient sound
---
Map
---
Pictures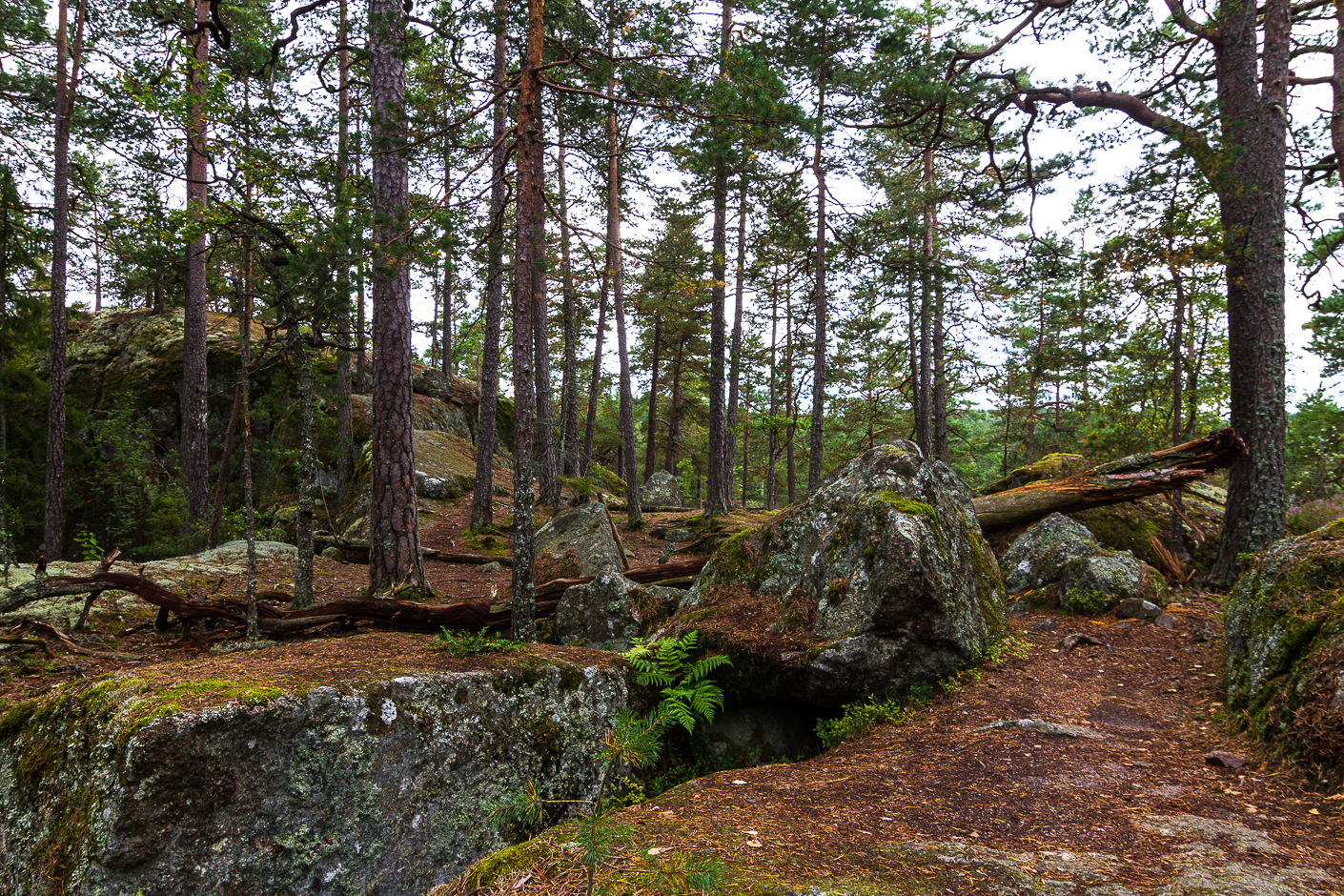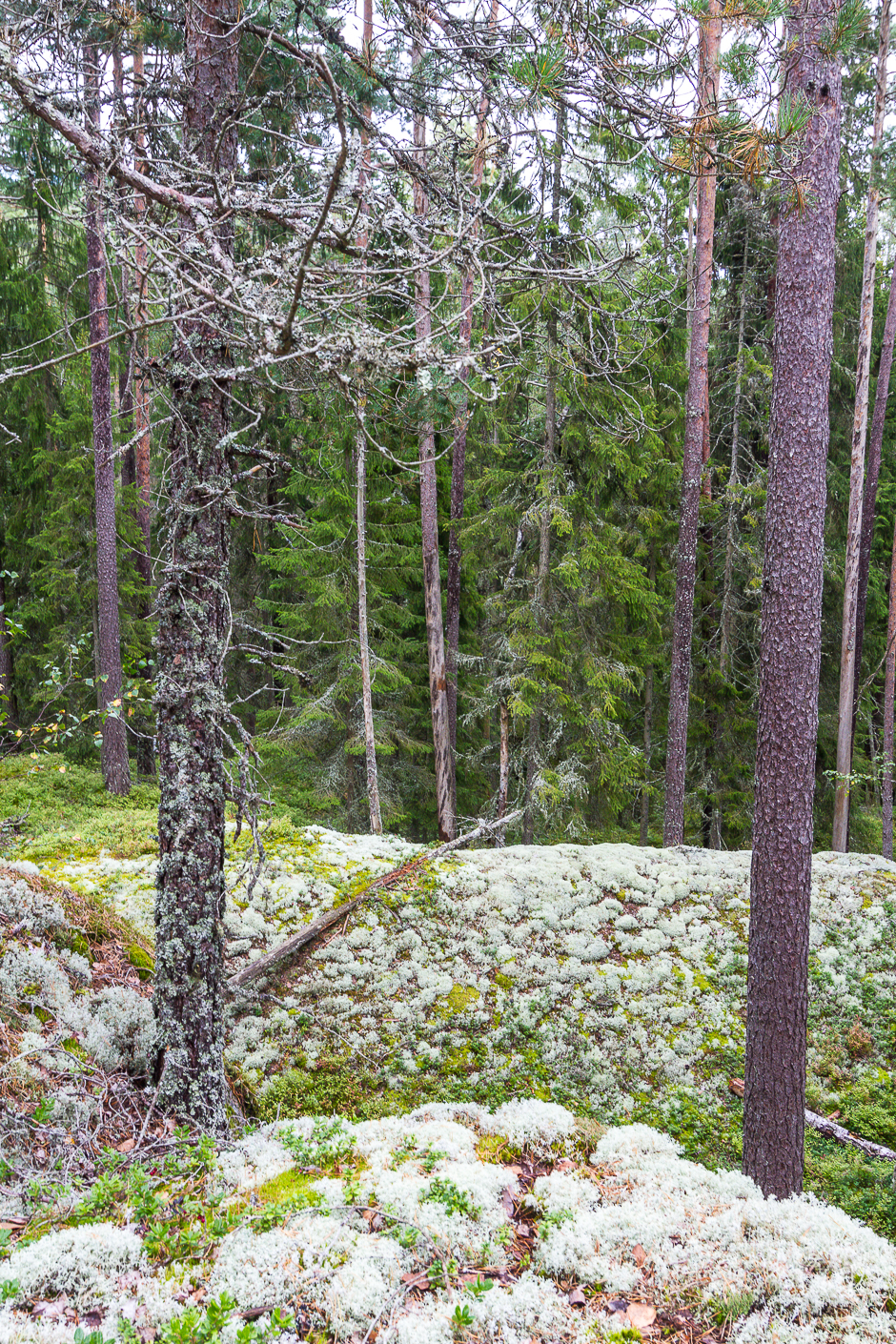 ---
Panorama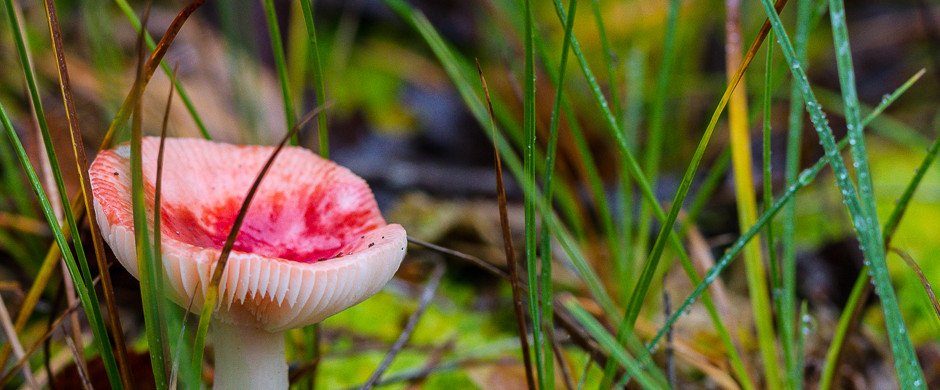 Store Mosse ("Big Marsh") is a national park in Småland in southern Sweden, located in the municipalities of Vaggeryd, Gnosjö and Värnamo. In total Store Mosse covers some 100 km2 (39 sq mi); of these, some 77 km2 (30 sq mi) were designated national park in 1983. It has the largest boggy grounds south of Lapland and is an important area for birds and provides unique habitats for other animals and plants. The park has over 40 km (25 mi) of walking trails, three cabins available for overnight stay and a large bird watching tower.
---
Ambient sound
---
Map
---
Panorama
---
Pictures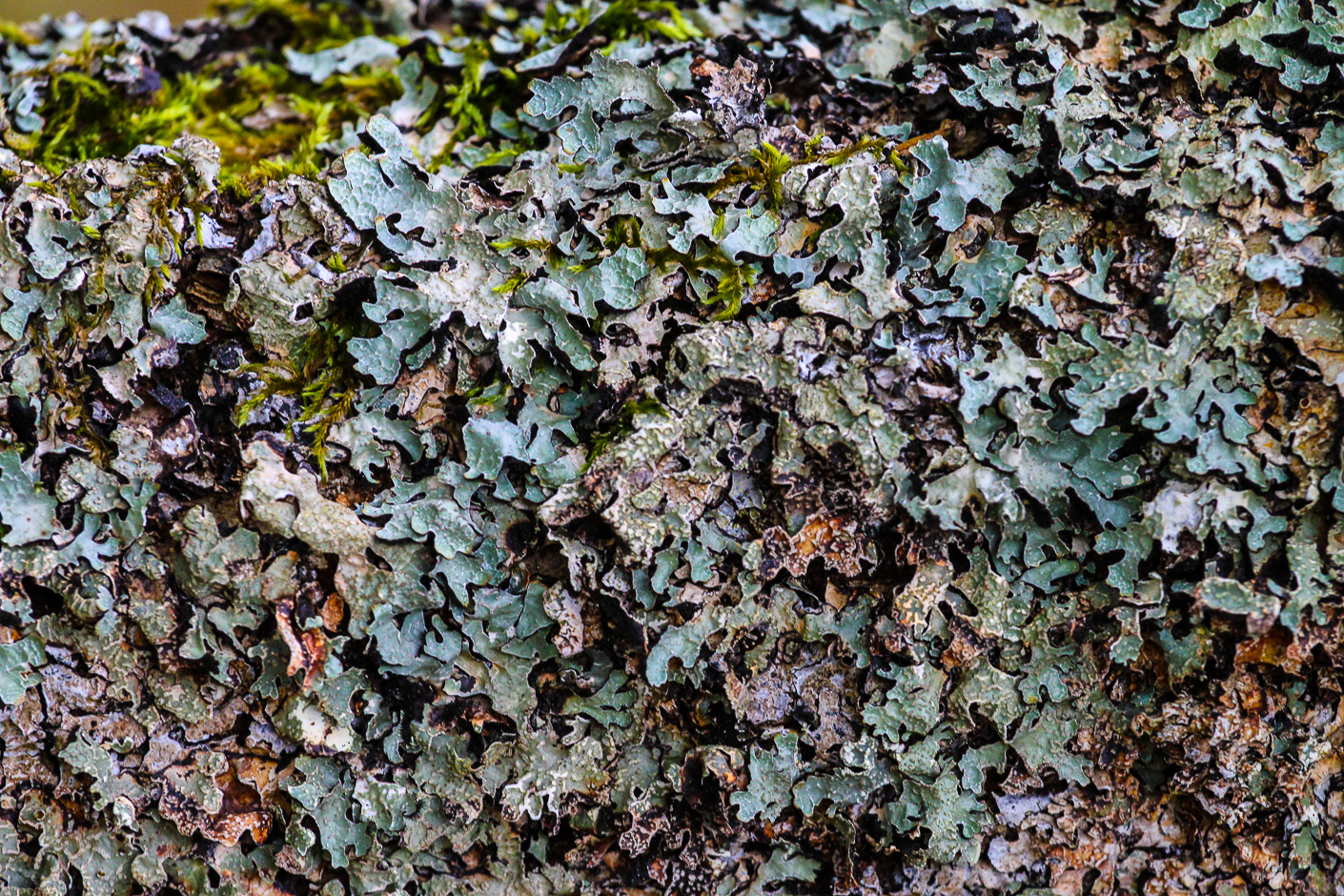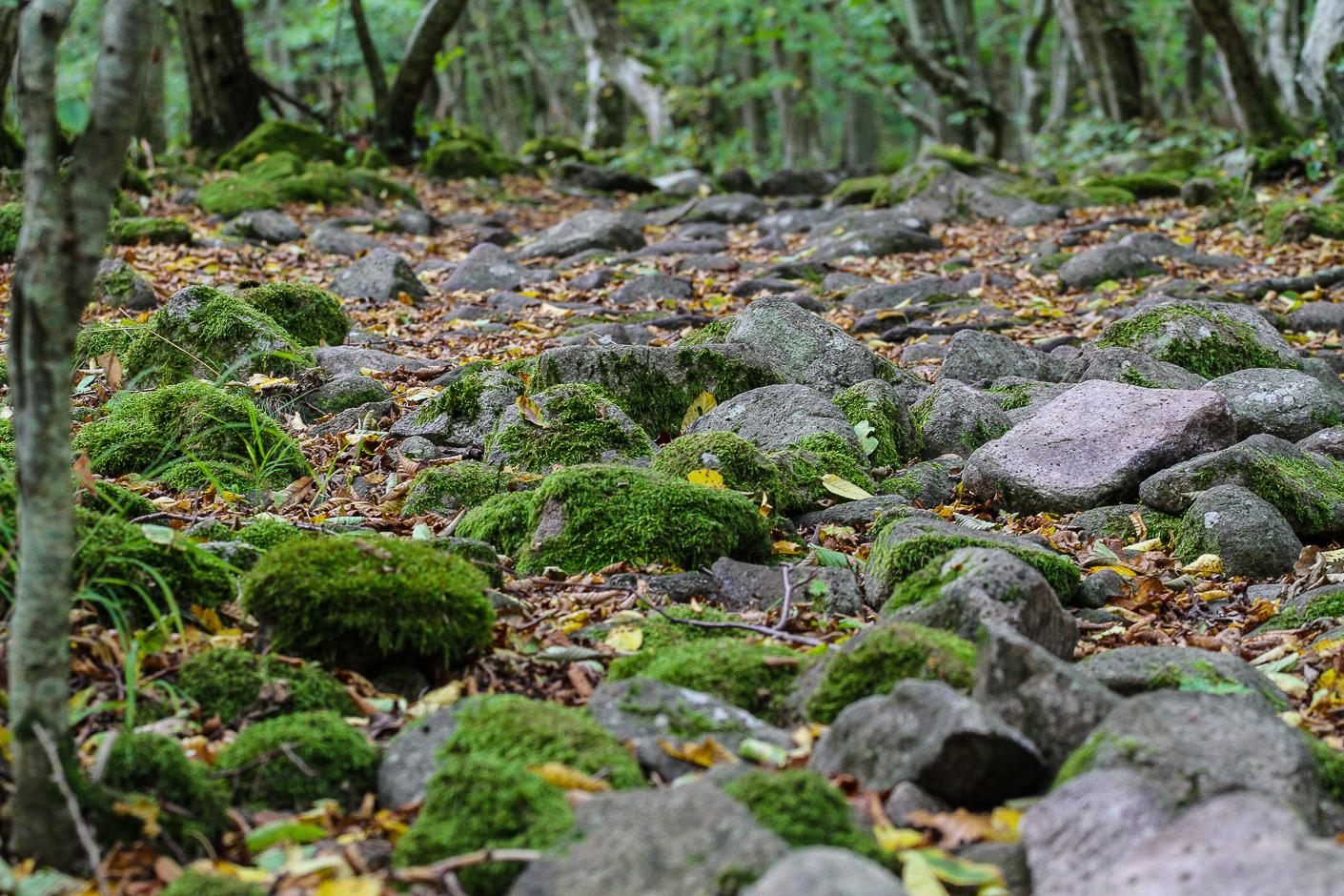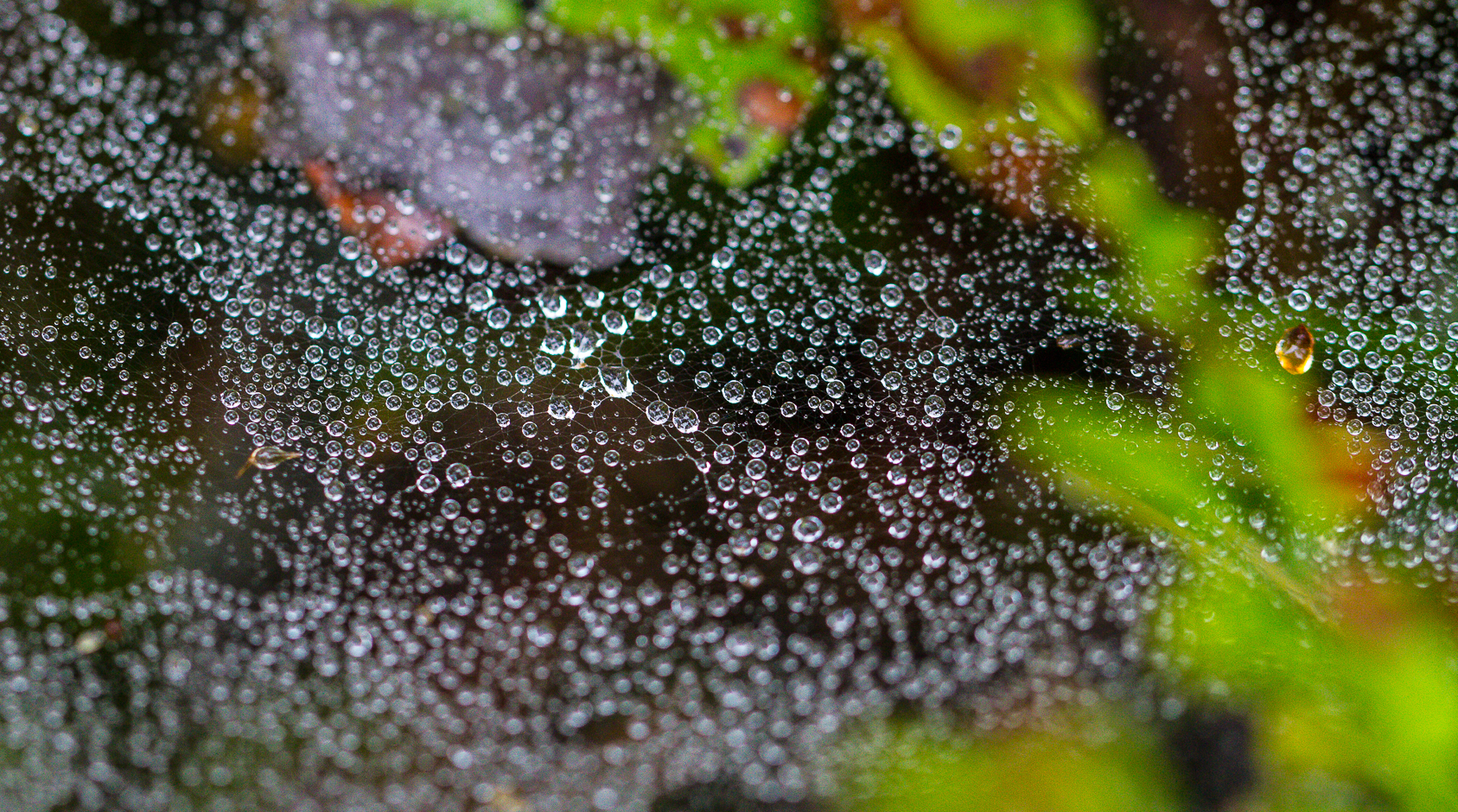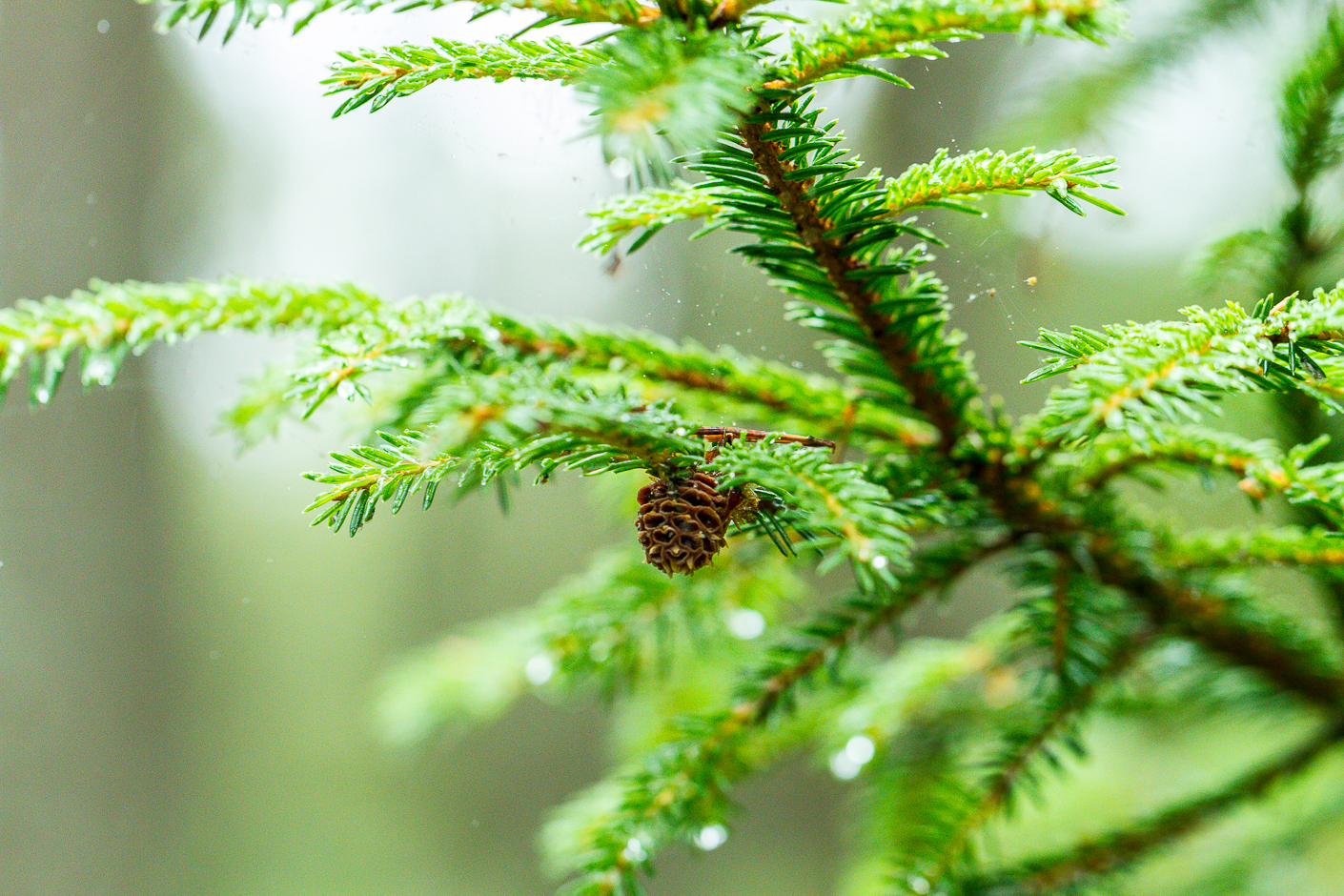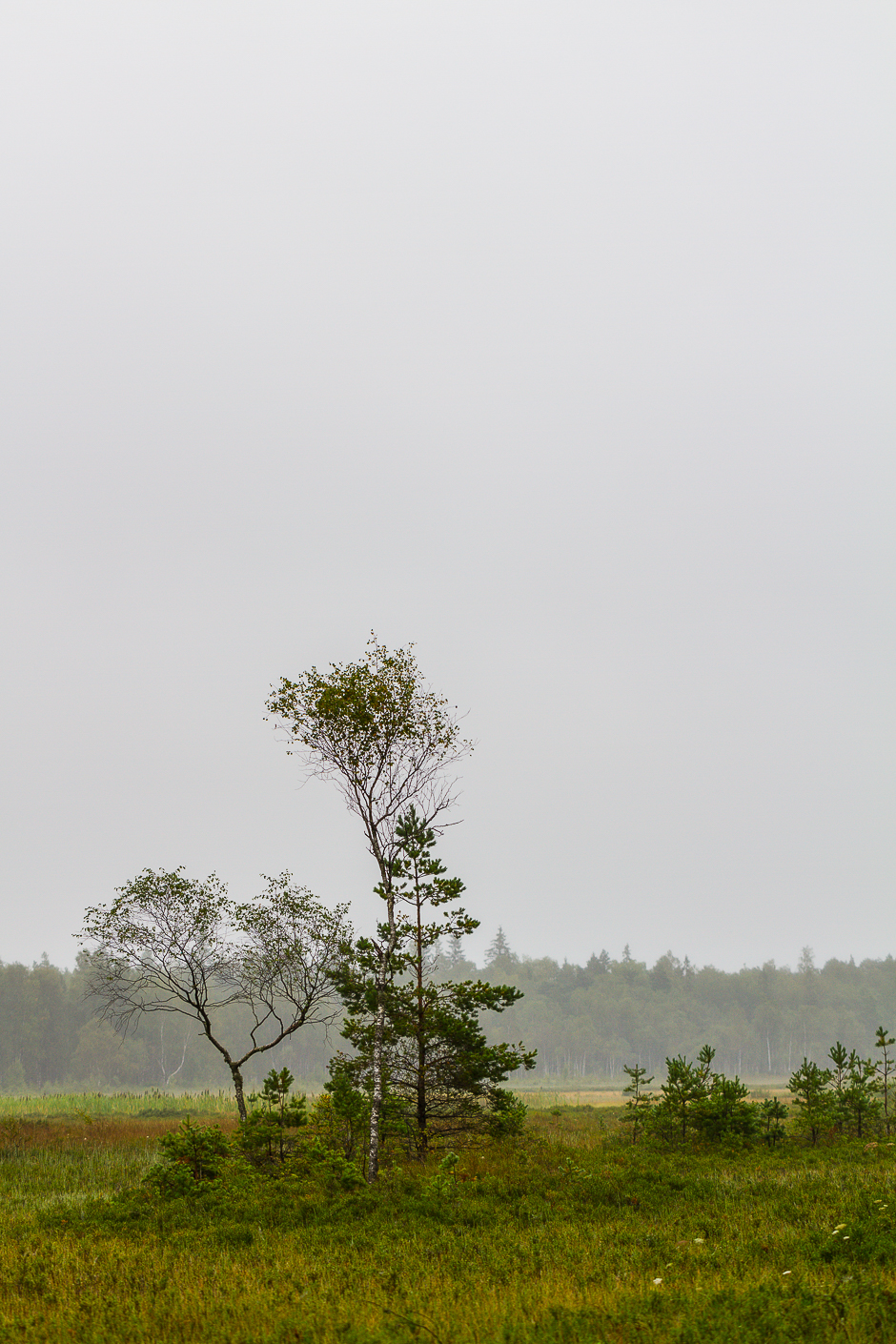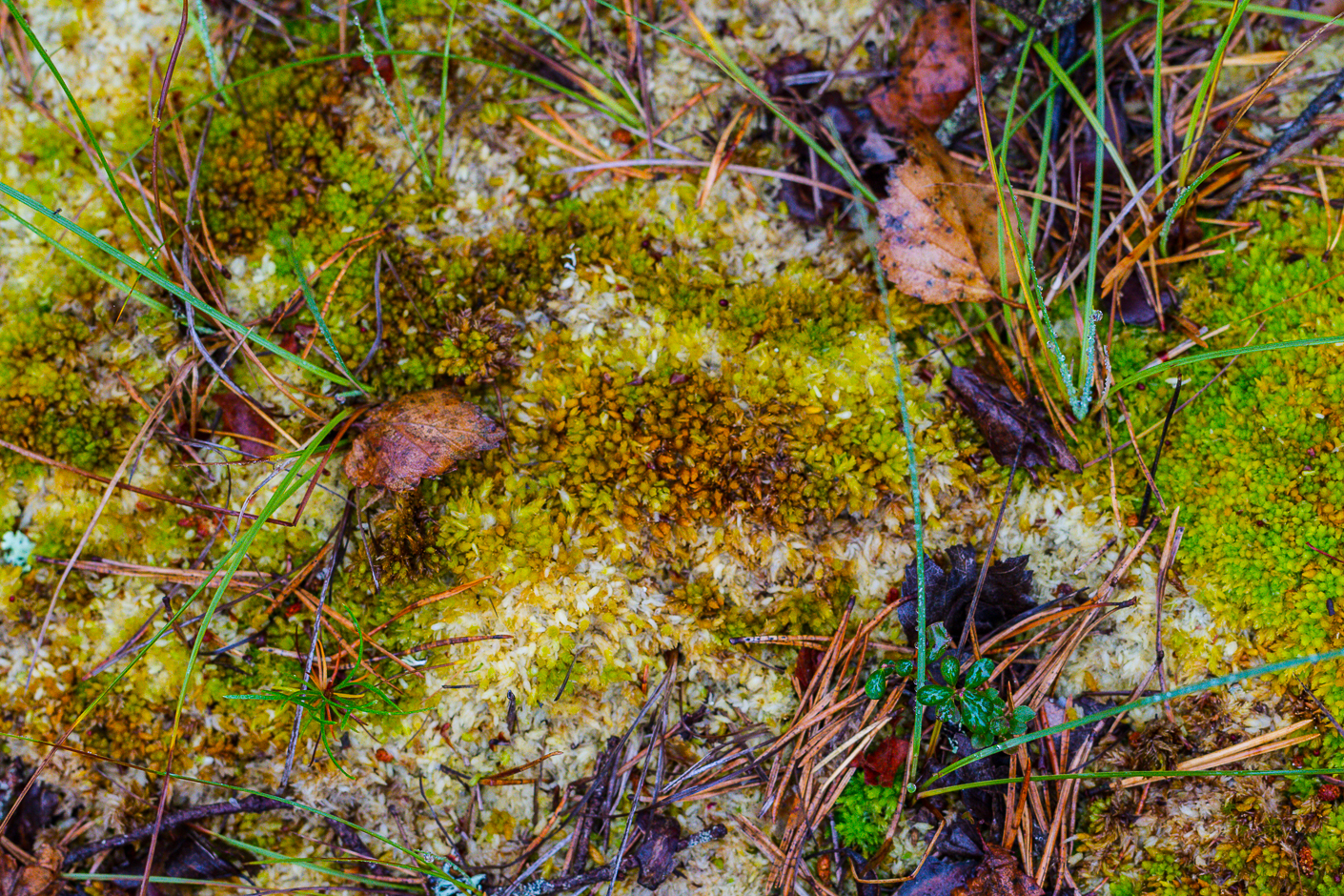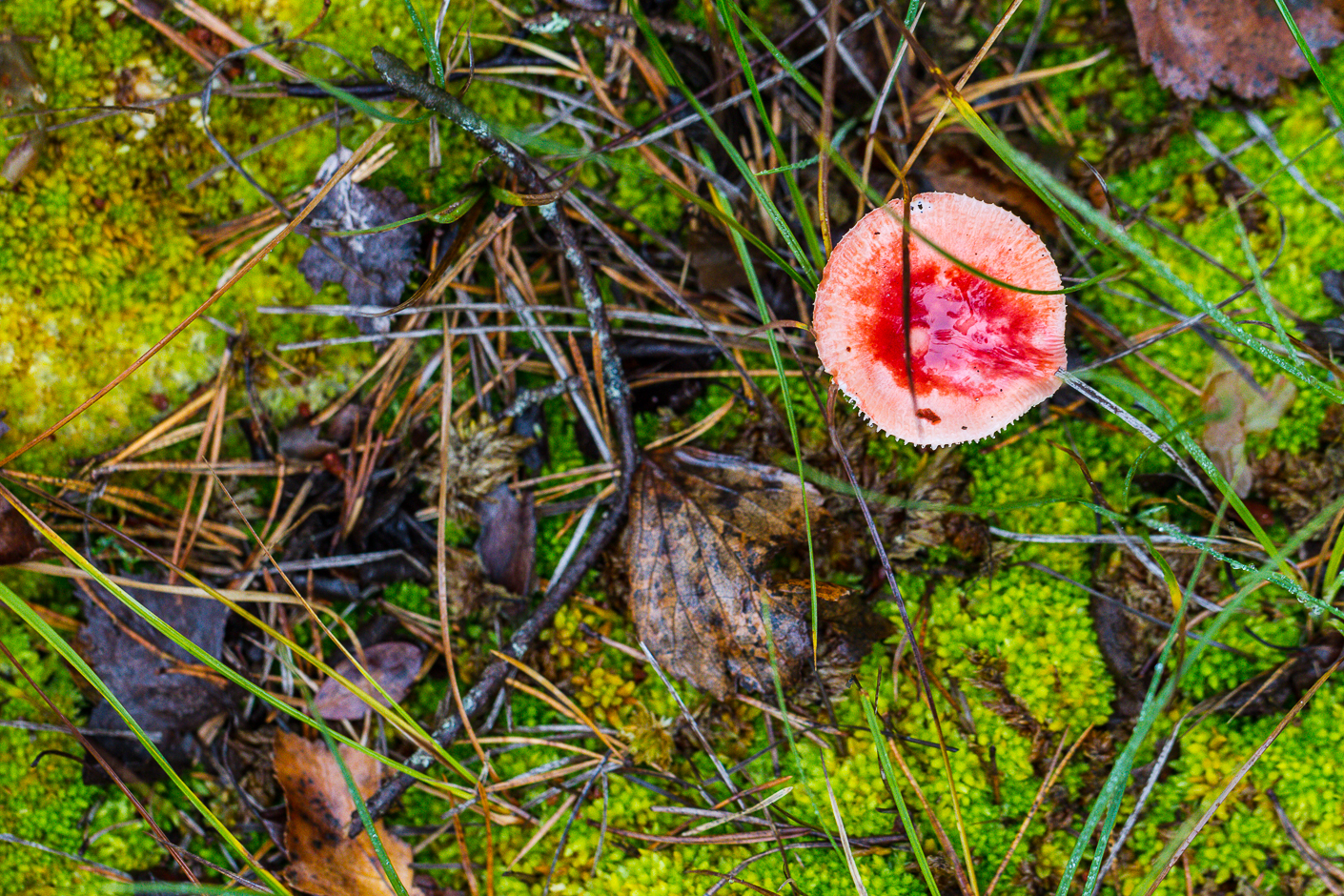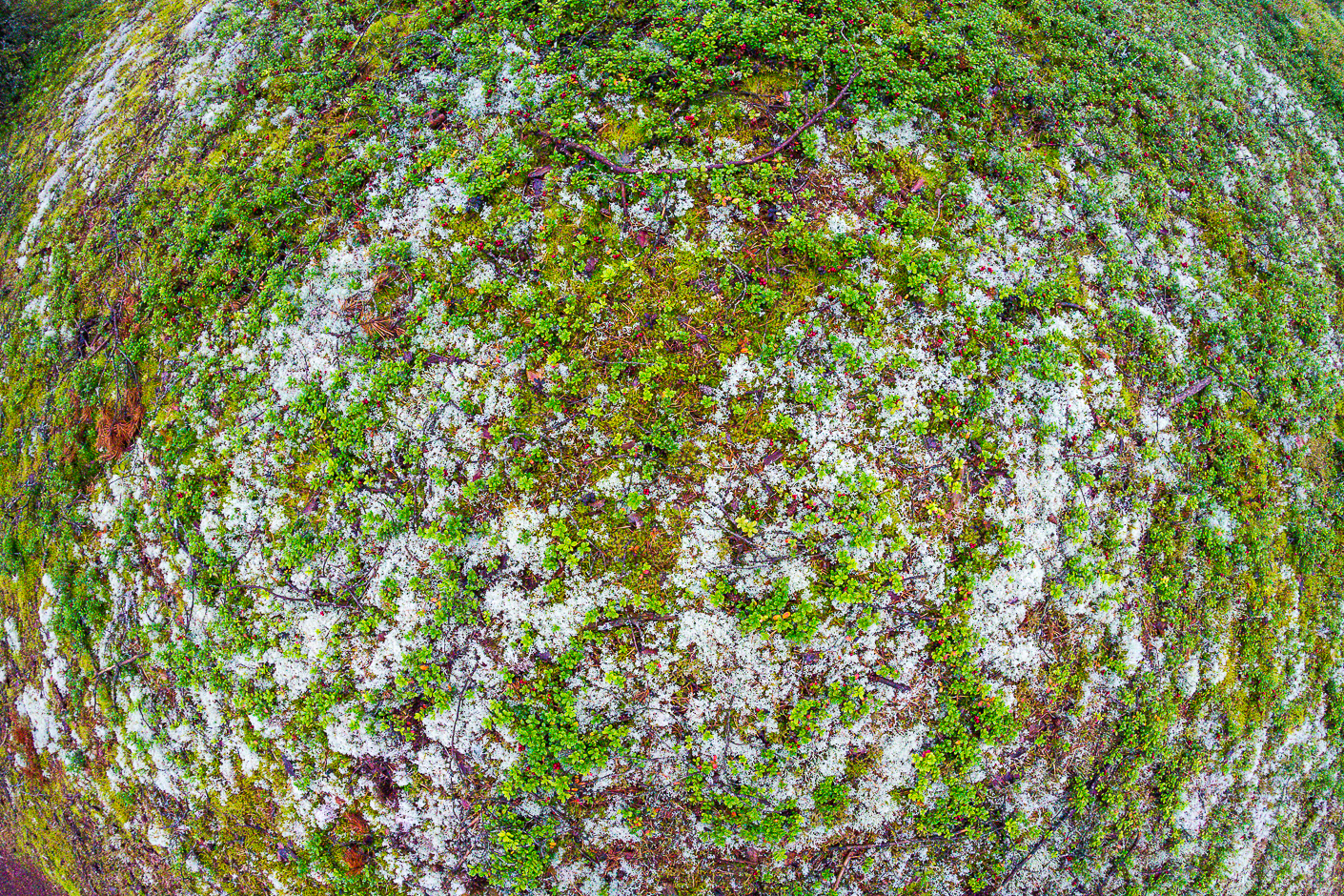 The Hornborgasjön is one of the most famous bird lakes in sweden with a surface area of 28 km2. 
Ambient sound
---
Map
---
Panorama
---
Pictures